Skip to Content
Expunging or Sealing of Drug Convictions in Denver, CO
Sealing of Drug Convictions in Colorado
Overcoming a drug dependency and addiction is difficult enough without also being saddled with a permanent criminal history associated with your past difficulties. These convictions may prevent you from obtaining employment, your dream job, or from living where you want to live. Despite now being sober, you continue to be prevented from pursuing your goals in life because of this past criminal history. Don't give up. You may now be able to remove these past drug convictions from your record. The office of Michael T. Kossen P.C. is experienced in the sealing of drug convictions in Colorado.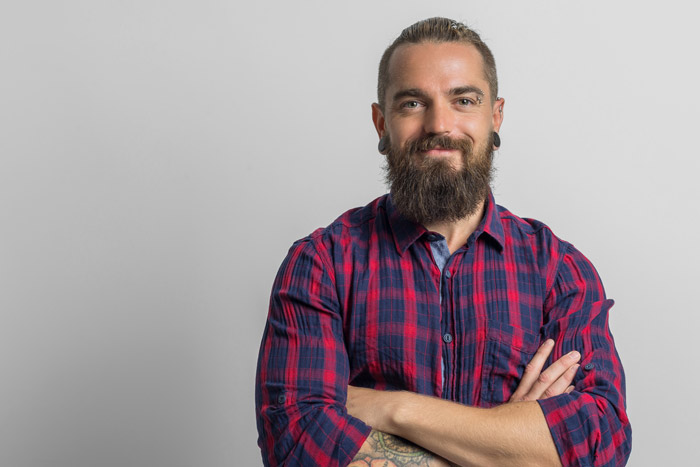 What to Know about Determining Conviction Sealing Eligibility
There are virtually thousands of substances that an individual may be criminally charged within the United States, and Colorado is no exception. Whether you were convicted of possessing, distributing, or manufacturing methamphetamine, ecstasy, or a hallucinogen, you may be eligible to seal your drug conviction records from the general public. Were you arrested but not ever charged with a crime? Was the case dismissed against you? Were you found not guilty?
While there are some limitations as to the type of drug conviction that may be sealed, time is also a huge factor in determining your eligibility. At least 10 years need to have passed since the end of your criminal proceedings and you cannot have been charged or convicted of a crime since. Your petition to seal your drug conviction records must be filed in the same county where your records are located and may be filed once per year.
See if you are eligible seal your drug conviction by taking our test.
Request Your Free Case Assessment Today
If your petition is granted by the courts, your records will be sealed from public view. However, law enforcement officials will still have access to them through a court order. To learn more or to request your free case assessment, please contact us by filling out our online form. Our staff would be more than happy to help you determine whether or not you qualify for the sealing of your drug conviction records in Colorado. We should be able to contact you within 24 hours of you submitting the form.
Request Your Free Initial Case Assessment