Skip to Content
FAQs on Minor in Possession (MIP) Charges in Denver, CO
Who is eligible for record sealing/expungement when it comes to MIP charges?
Eligibility for expunging and/or sealing juvenile arrest records in Colorado depends on several factors. If you were found to be not guilty of your MIP charge(s) or your case was dismissed, the court will expunge your arrest record. For first-time convictions, sealing a MIP arrest record is automatic after the fines have been paid and the court-ordered treatments or terms and conditions of a diversion or deferred adjudication have been successfully completed. However, if you're convicted of a second or subsequent offense for underage drinking or underage marijuana consumption, you'll need to petition the court no sooner than one year from the date of the violation to have your records expunged.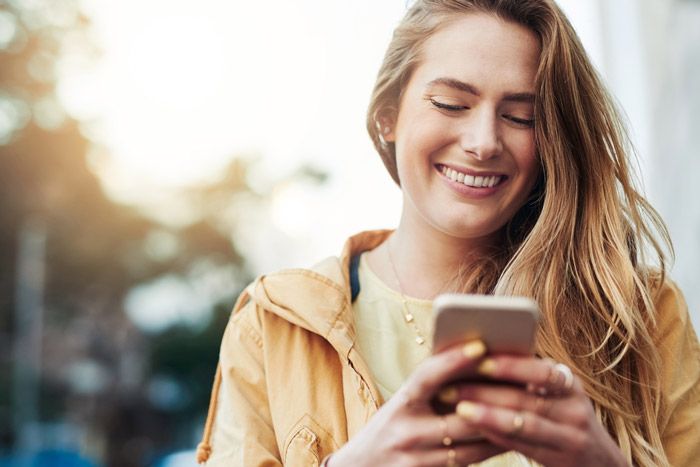 What exactly is a MIP charge?
Minor in Possession (MIP) is a criminal charge listed in section 18-13-122 of the Colorado Revised Statutes (C.R.S.) that refers to a person under the age of 21 who possesses or consumes alcohol, marijuana, or marijuana paraphernalia anywhere in the state of Colorado.
What does possession of marijuana mean?
Possession of marijuana, as defined by C.R.S.18-13-122(2) (f), involves a person:
Holding any amount of marijuana on their person
Owning or having custody of marijuana
Having marijuana in their immediate presence and control
Any person under 21 years of age who possesses one ounce or less of marijuana or consumes marijuana anywhere in Colorado commits an illegal act and can be charged with underage marijuana possession or underage marijuana consumption.
What is marijuana paraphernalia?
Marijuana paraphernalia can mean any equipment, products, or materials used, intended for use, or designed for use in the production of marijuana or for ingesting, inhaling, or otherwise introducing marijuana to the human body.
What are the penalties associated with a MIP conviction?
The penalties for MIP convictions as stated in C.R.S. 18-13-122 (4):
First offense

Fine of not more than $100, or
Court ordered participation in a substance abuse education program approved by the Division of Behavioral Health (DBH)

Second offense

Fine of not more than $100, and

A court order to participate in a DBH-approved substance abuse program
DBH-approved substance abuse assessment and treatment, if deemed necessary
24 hours of community service

Third offense

Fine of up to $250, and

A court order to submit to a DBH-approved substance abuse assessment
Completion of any treatment recommended by the assessment
36 hours of community service
Are there any instances where a minor can be immune from prosecution?
As a minor, you may be immune from prosecution for an offense under C.R.S. 18-1-711 if you:
Called 911 to report on another minor in danger of a drug emergency or alcohol overdose
Were the first person to make the 911 report
Provided your name to the 911 operator
Remained at the scene until help arrived
Cooperated with medical personnel or law enforcement
At Colorado Record Sealing, Michael T. Kassen and his exceptional legal team have a great deal of experience dealing with underage drinking and marijuana consumption charges. Whether you're interested in sealing a MIP or you need effective legal representation for your case, give us a call today for a free consultation and we'll do everything we can to help you achieve the justice you deserve.
Request Your Free Initial Case Assessment