Skip to Content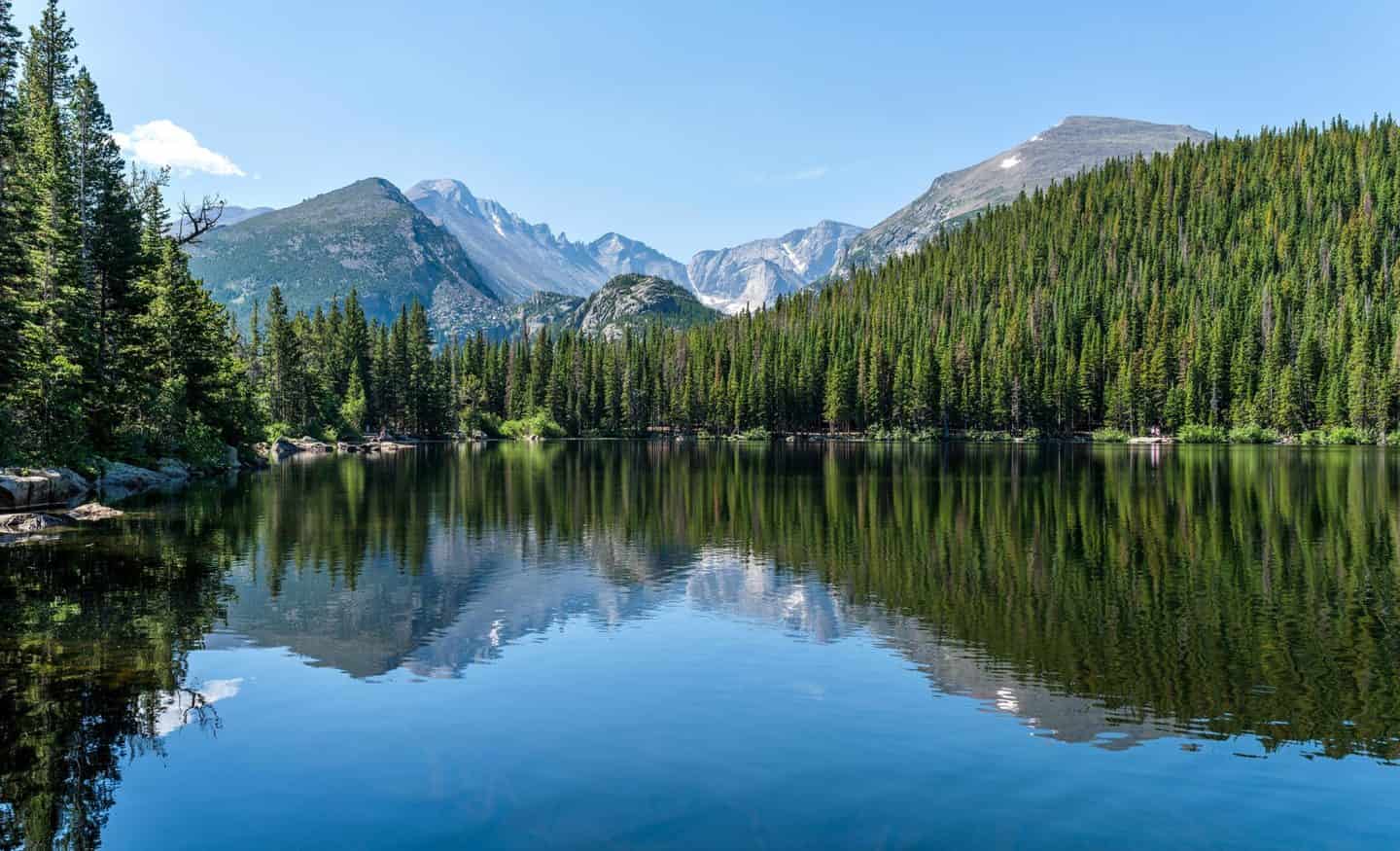 Seal Your Criminal Records in Denver, CO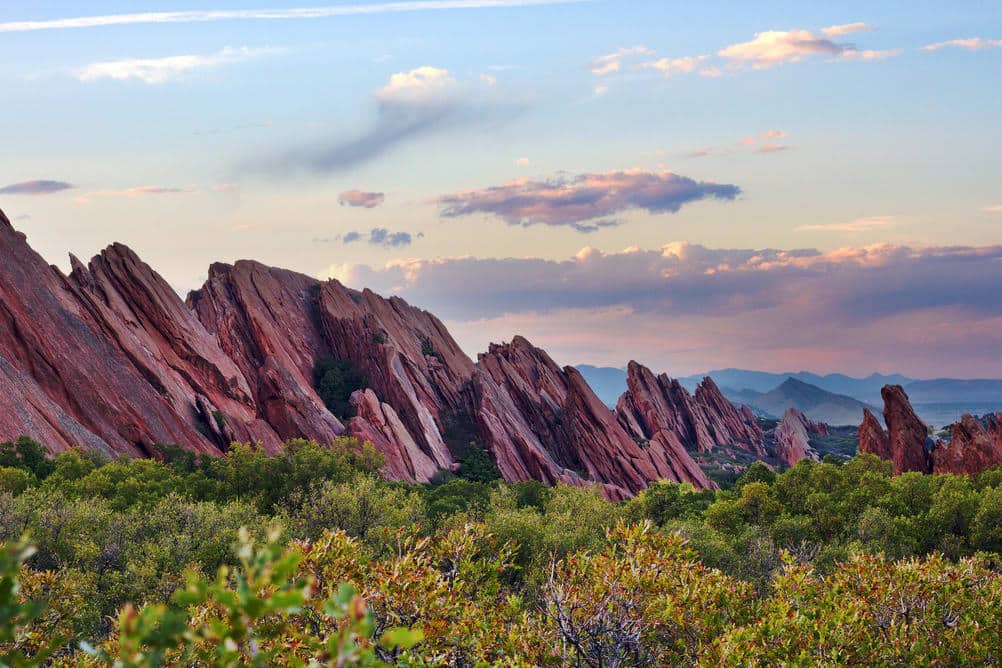 Michael T Kossen P.C. helps Expunging or Sealing of Criminal Records
Find Out if You Qualify for Expungement or Sealing Today
Expungement and Sealing Services
Find Out if Your Case Qualifies.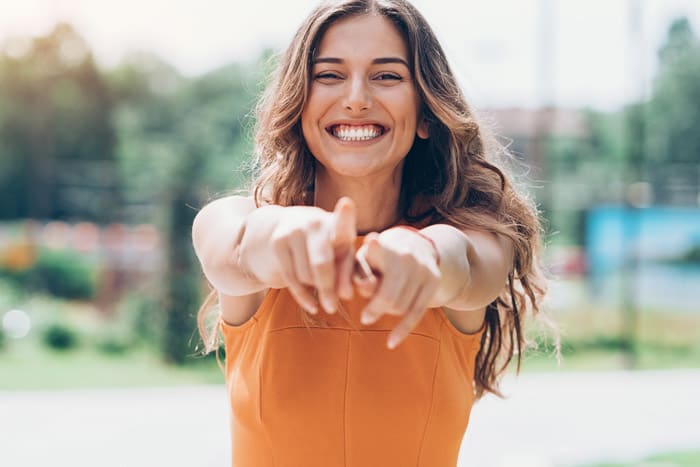 Help Expunging or Sealing Criminal Records in Colorado
There's an old proverb that proclaims, "To err is human; to forgive, divine." Not all of us are proud of our pasts. If you have blemishes on your criminal record from past mistakes you've made, Michael T. Kossen P.C. may be able to help. Our office is experienced with expunging and sealing criminal records in Colorado to help clients of all ages put their criminal past behind them, so they can move forward with a brighter future. Whether you have a past drug or minor in possession of alcohol conviction, we provide free initial case assessments to determine your eligibility for expunging or sealing your records.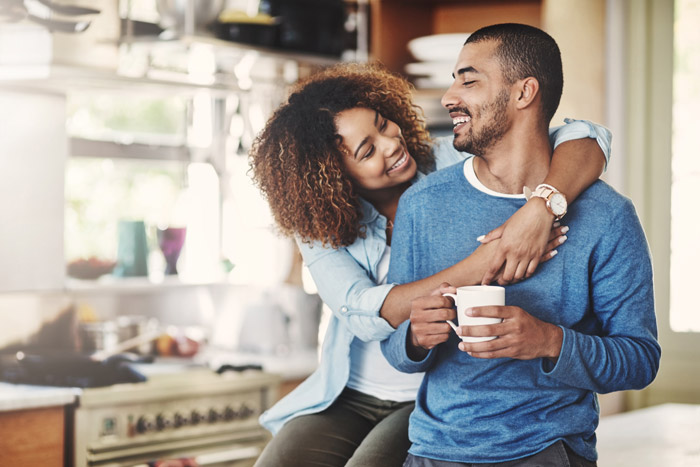 Focused on Assisting Our Clients Every Step of the Way
If you've done something in your past that you're not particularly proud of that's affecting your personal happiness or livelihood, you don't have to feel alone any longer. Michael T. Kossen P.C. makes every client our top priority. It's our philosophy that everyone's capable of making a mistake and everyone's also worthy of being able to ask for forgiveness over time. When it comes to matters pertaining to expunging or sealing criminal records in Colorado, we understand that the process can be more than a little overwhelming for many of our clients. That's why we're here to help you in any way we can from the moment you contact us for your free initial consultation to the completion of your case.
Request Your Free Initial Case Assessment Today
Request Your Assessment Online
Don't let the past adversely affect your future. If you require legal assistance expunging or sealing your criminal records in Colorado, you can turn to Michael T. Kossen P.C. for compassionate, prompt assistance. We offer free initial case assessments to help our clients determine their eligibility. To learn more about our services or to request your free case assessment, please contact us today by filling out our online form. A member of our friendly, knowledgeable staff is typically able to respond to all inquiries within 24 hours or less.