Skip to Content
Expunge Criminal Records in Denver, CO
Many people who've ever been charged with or convicted of a crime in Colorado wish they could turn back time and prevent the adverse effects that having a criminal record has had upon their lives. If you fit into this category, Michael T. Kossen, P.C., may be able to help. Our Denver office is focused on helping clients of all ages expunge criminal records or seal them from public access. Whether you have a past drug or petty offense conviction, we offer free case evaluations to help you determine your eligibility for expunge juvenile records or sealing past misdemeanors.
You may be eligible for an expungement of your criminal record if your case was dismissed or if you were granted a pardon after your conviction. If eligible, we'll work to get your arrest and criminal records sealed and/or expunged from your criminal history, so you'll be able to answer truthfully by law that no such records exist.
Did you know your criminal conviction records could automatically disqualify you from obtaining certain licenses, employment, and/or housing opportunities? If you were convicted of certain crimes in the past, you may still be able to seal your criminal conviction records or removed convictions from your history in Denver or other states.
Take our quick questionnaire to see if you qualify for expungement.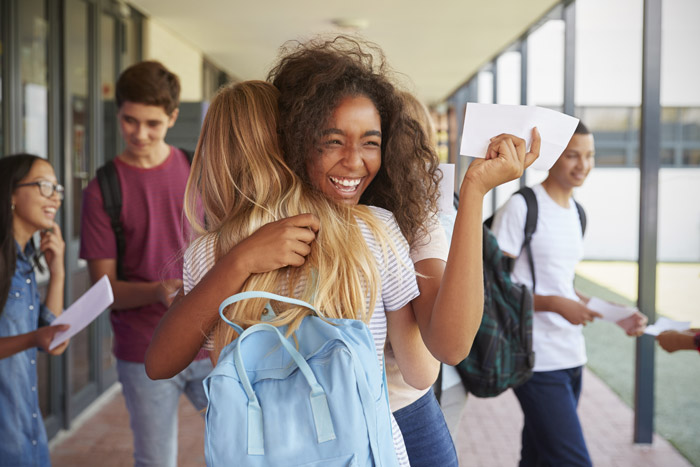 Juvenile arrest and criminal records are supposed to be private records inaccessible to the general public. In spite of the confidential nature of these records, these supposedly "private" records can still affect you long into adulthood in a variety of ways. Make sure your Denver juvenile criminal record is sealed or expunged with our help.
As a registered sex offender, a person faces limits on where they can live and work around Denver, even is the conviction is unjust or decades old. Expunging this criminal record in Colorado opens doors to a new and fresh start with more lifestyle options.
Overcoming a drug dependency and addiction is difficult enough without also being saddled with a permanent criminal history. You may be able to remove these past drug convictions in Denver or other states so you can move forward with your life.
Your conviction in a municipal court or petty offense conviction may be preventing you from obtaining your dream job or living where you want to. However, in Colorado, it's possible to qualify for sealing the conviction records of municipal or petty offenses, making them inaccessible to the public.
Minor possession of alcohol or marijuana charges can lead to a juvenile criminal record that negatively affects your future employment opportunities, your entry into college, your ability to get your driver's license, and even your eligibility for applying for college-level federal student financial aid in Denver.
At Michael T. Kossen, P.C., we help expunge juvenile records completely or work with you to seal drug convictions and misdemeanors in Denver so you can focus on your future.
Request Your Free Initial Case Assessment