Skip to Content
Expungement of Arrest & Criminal Records in Denver, CO
Sealing of Arrest and Criminal Records
Is a past criminal charge or conviction causing you problems with finding employment, finding a place to live, or otherwise affecting your personal life? Having a past criminal history can affect what you want to do with your life, where you want to travel, and even where you reside. Michael T. Kossen P.C. can help you get your life back and put you in the same position you were in before the criminal incident occurred. Our office specializes in the expungement and sealing of arrest and criminal records for clients in Castle Rock, Denver, and surrounding areas of Colorado.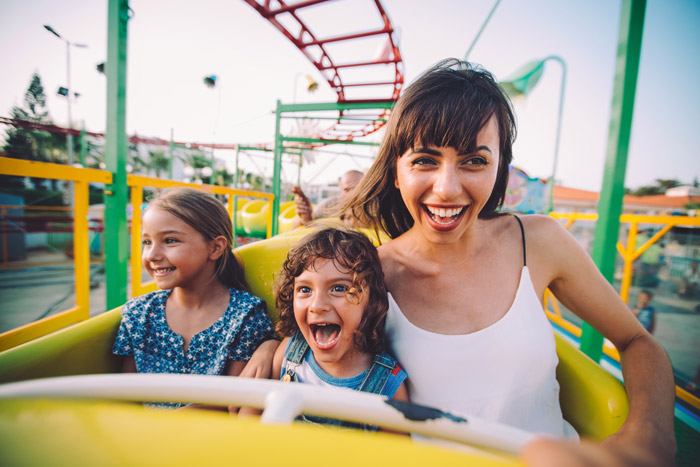 Expungement vs. Sealing Your Records
Are you wondering what the difference is between getting your arrest and criminal records expunged or sealed? Expungement means the arrest or criminal record has been completely deleted from your history, while a sealed record still exists in both the legal and physical sense of the word, though it is usually only accessible through a court order.
You may be eligible for an expungement of your criminal record if your case was dismissed or if you were granted a pardon after your conviction. When you call the office of Michael T. Kossen P.C., we will work to get your arrest and criminal records sealed and/or expunged from your criminal history so that you will be able to answer truthfully by law that no such records exist.
Contact Us for a Free Case Assessment
If you have arrest or criminal records in Colorado, you may be eligible to have these records sealed or expunged so that you can resume living the life you want to live. Michael T. Kossen P.C. offers a free case assessment to determine if you qualify for the expungement or sealing of your records. We will work closely with you to get your records sealed or expunged as soon as possible so that you are free to pursue your dreams. To learn more or to request a consultation, please contact us or fill out our online form. We will be in touch with you within 24 hours or less to let you know if your records can be sealed.
Request Your Free Initial Case Assessment